Each year, during my final morning tea with the student leadership team, I ask them about the highlights of their time at Inaburra; the Global Education program receives resounding affirmation time after time. This program, which takes place at the end of Year 10, is a key element in our quest to shape life-long learners who are engaged and aware global citizens, by giving them an experience of service-learning and horizon-broadening.
The 2015 Global Education program is underway at the moment. This year we are running five programs:
Mon 16/11-Wed 25/11
9 students will get involved with a number of charity and welfare organisations within the Sydney region including Samaritan's Purse, the Westmead Children's Hospital, Rough Edges, Caroline Chisholm School and Conservation Volunteers Australia. In week 8 they will stay at the Sydney Harbour YHA and travel from there to their destinations.
31 students will travel to Broken Hill (on a very long train ride!) where they will partner with the Bush Church Aid Society, working with the local indigenous communities in a number of practical ways. They will enjoy visits to a number of significant local landmarks and return home via Dubbo.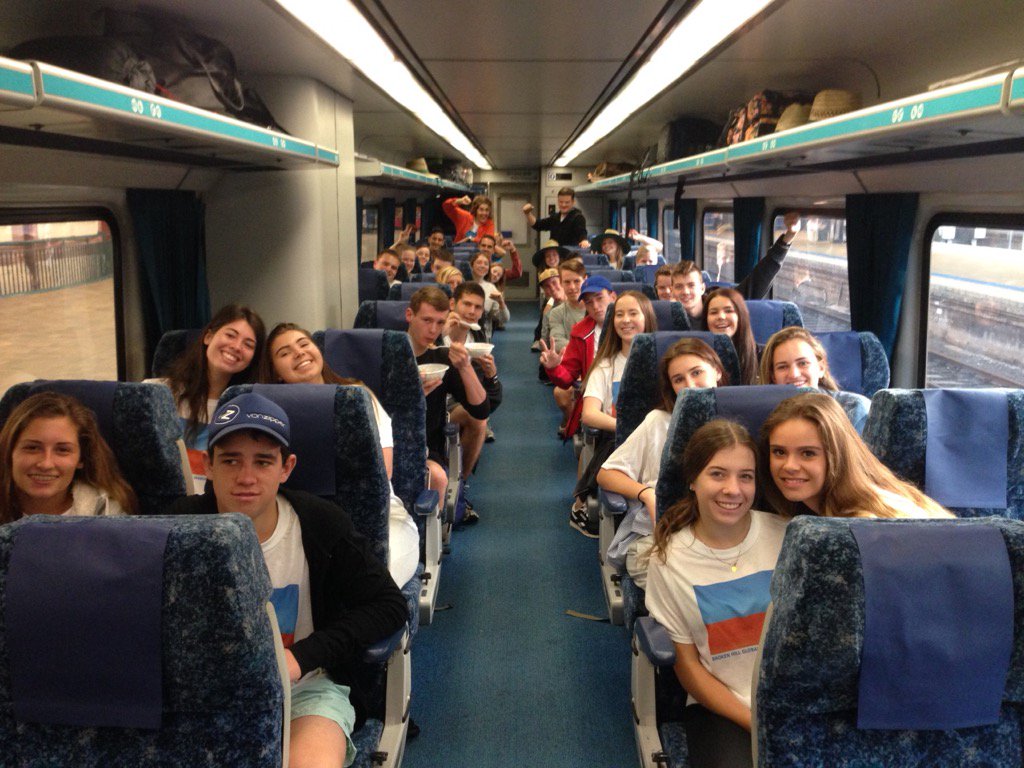 38 students will travel through Cambodia and Vietnam, visiting a range of historical and cultural sites. The program also incorporates visits to schools for underprivileged children and Asia Hope Orphanage. There is a very active Twitter account associated with this trip with lots of photos and videos; you do not need to be on Twitter to access this page.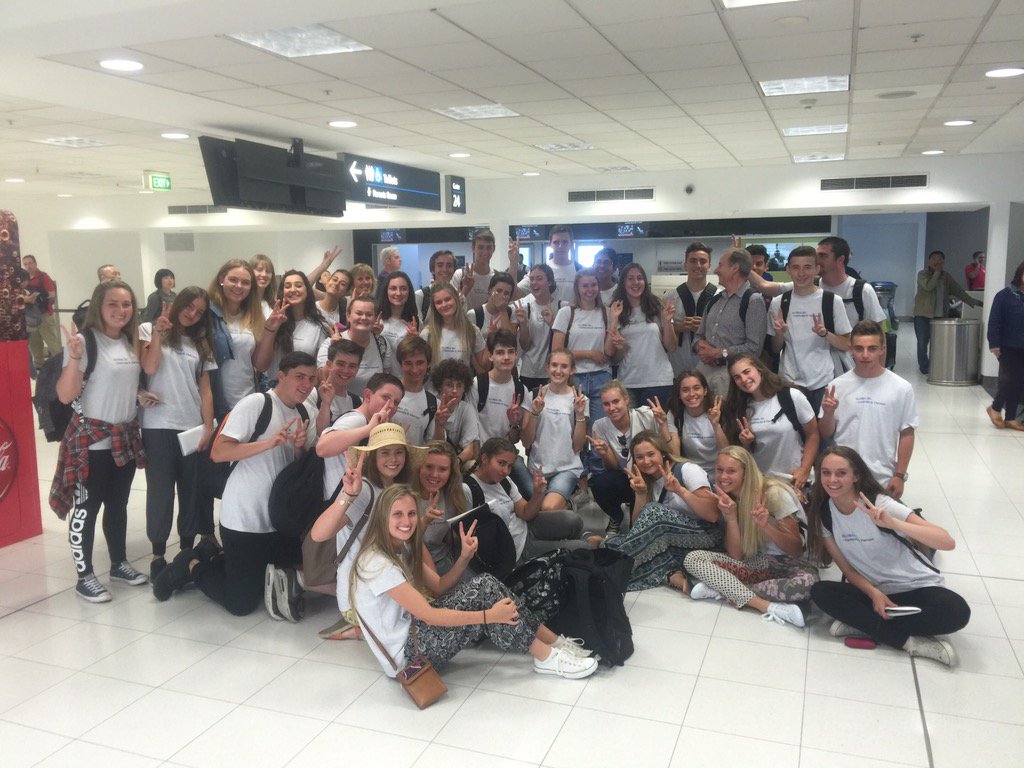 12 students will help conserve Australia's environment and heritage, partnering with Conservation Volunteers in the Tasman Peninsula. They will be based in Port Arthur, working on the Salt River Coal Mine site, as well as visiting Coles Bay on the Freycinet Peninsula, and Maria Island.
17 students travel to the remote Yasawa Islands in the north-west of Fiji where they will partner with the Australia Pacific Youth Foundation to help local communities. They will be involved in building projects, teaching in local schools as well as marine conservation projects sponsored by the Fijian government.
These experiences, of such tremendous value to the students, are enabled through extraordinary efforts of staff. It is no small responsibility to look after a large group of adolescents in these contexts. In order to take part in these camps, the seventeen teachers involved have had to complete their normal school-based responsibilities in a compressed amount of time, including marking, report-writing and lesson-preparation. In addition, the families of the staff members are scrambling to cover their absence. My particular thanks are due to Mr Watson, whose efforts to coordinate and organise the Global Education program have been superlative.